Des Champs & Gregory Inc.
Helping you plan your future
The firm's traditions also include active participation in Florida Association of Insurance Agents (FAIA), Professional Insurance Agents (PIA) and the local independent agents association.
Plan ahead with the help of our expert team
Find a proper coverage for you and your loved ones
World-class insurance solutions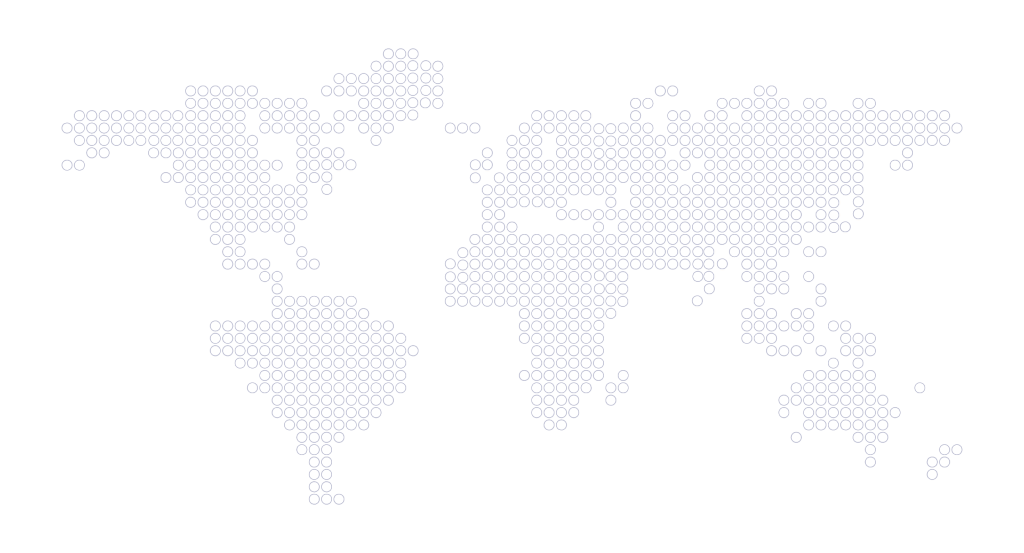 Always ready to assist you
With decades of experience, Des Champs & Gregory Inc is the go-to company for all your home insurance needs
At Des Champs & Gregory Inc., we offer quality service that will meet your needs as a driver or owner of an automotive vehicle in every way imaginable
Combine your Home + Auto insurance plans and find a more versatile and flexible insurance solution
At Des Champs & Gregory Inc., we offer commercial insurance to meet the needs of any business
Find your optimal insurance plan
With our vast array of insurance solutions, we will help you find a plan specially tailored for your individual needs
Proper insurance doesn't have to be expensive. With our plans, you will find an affordable solution to meet your needs
Our expert team analyzes all the options and solutions available and helps you decide on the best option for you personally
Ensuring not only yours but also the future of your loved ones is a must. Let us help you find the proper Life & Healthcare solutions for your family
Planning ahead of time may seem impossible. With the help of our experts, however, you will most definitely have a team that you can rely on when it comes to your future endeavors
Insurance paperwork is a tedious and confusing matter that no one understands quite well on their own. Don't worry, we will guide you through the process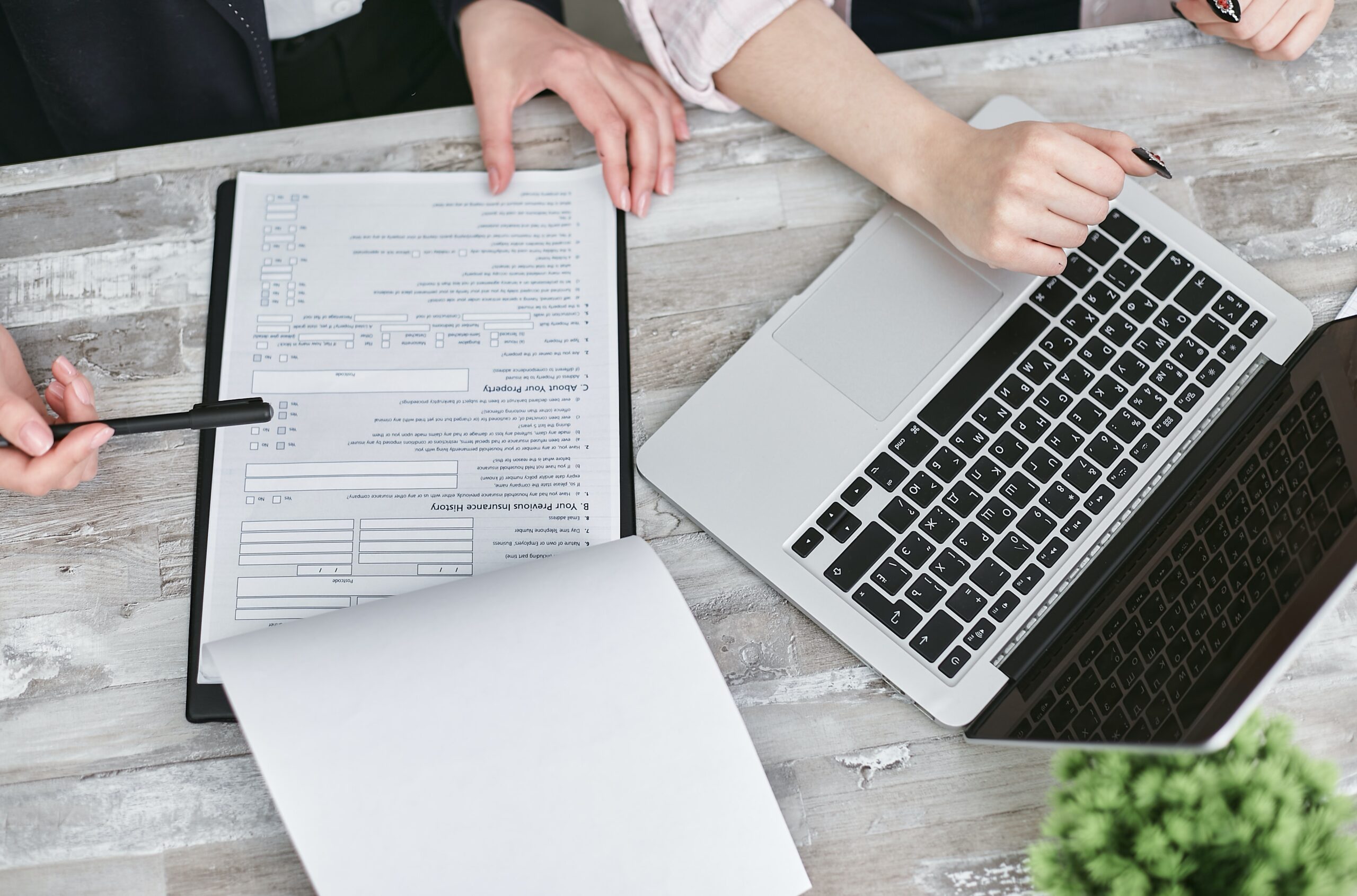 Des Champs & Gregory, Inc. prides itself on being one of the most well known, reputable and respected agencies on Florida's Gulf Coast.
Let us help you meet your proper insurance needs